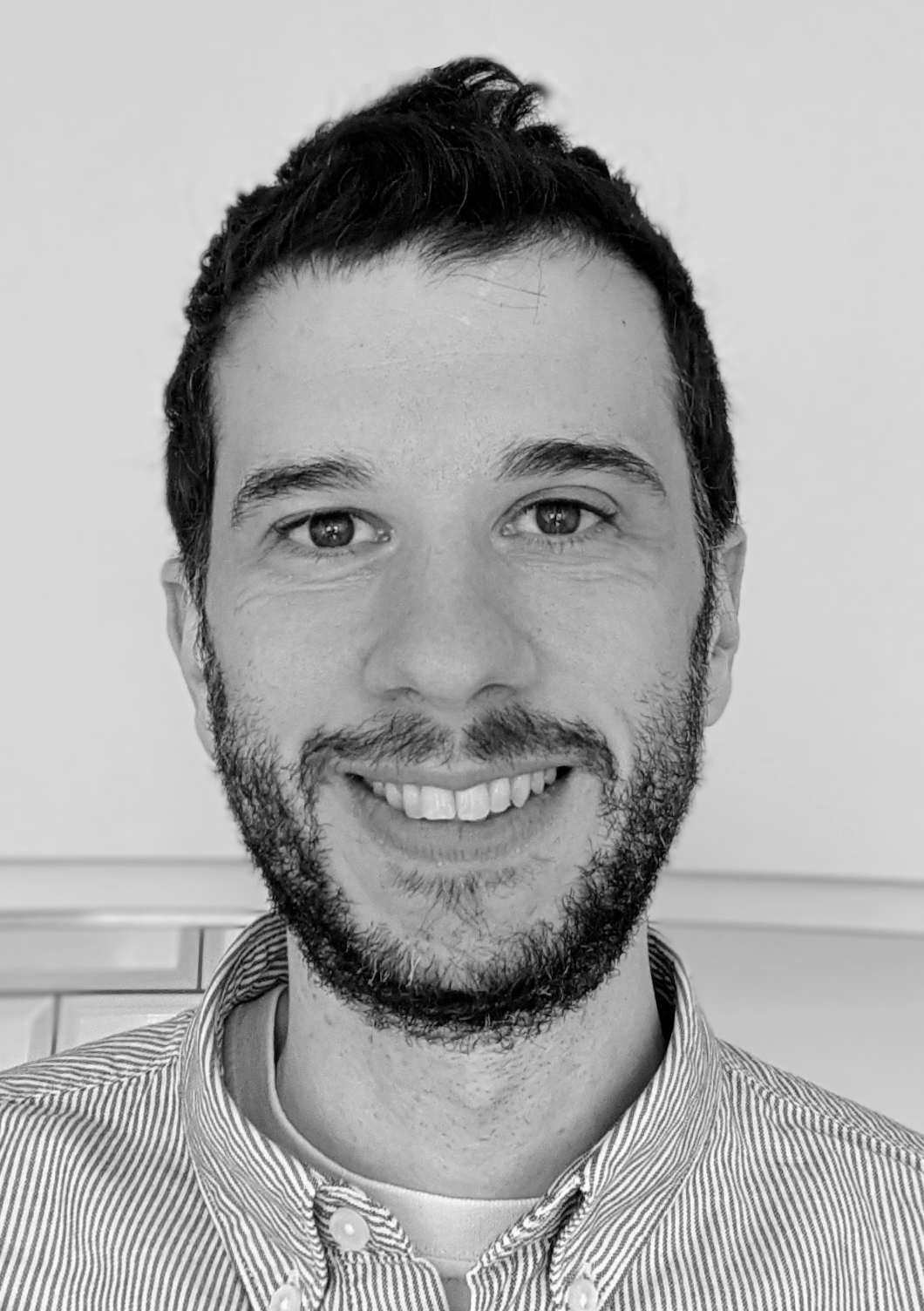 School of Agriculture, Policy and Development
University of Reading
RG6 6EU
United Kingdom
E-mail: g.zanello@reading.ac.uk
I am a Professor in Food Economics and Health, Head of the Agri-Food Economics and Marketing Department, and Deputy Director of the Graduate Institute for International Development, Agriculture and Economics at the University of Reading (UK). I am also a Fellow at the London Centre for Integrative Research on Agriculture and Health (London School of Hygiene and Tropical Medicine) and I currently serve as a core member of the Independent Expert Group for the Global Nutrition Report.
My own work has been concentrated on efforts to understand how agriculture, food, nutrition, and health interact in low- and middle-income countries. I am currently interested in assessing the energy requirements of farmers and capturing the effects of agricultural practices on health and nutrition. More recently I have been expanding my research portfolio into analysis of food systems and the food environment.
Previously I was at the London School of Hygiene & Tropical Medicine supporting the work of the Global Panel on Agriculture and Food Systems for Nutrition in its commitment to tackling global challenges in food and nutrition security.
From 2012 to 2015 I was a research officer at Oxford University's Department of International Development. As part of the Technology and Management for Development Centre, I did research on the diffusion of innovations in low-income countries.